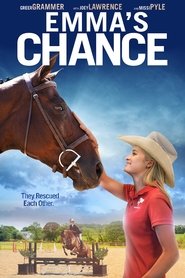 Emma's chance
Emma doit effectuer des travaux d'intérêt général dans un ranch. Elle se lie à Chance, un cheval maltraité qui change sa vie et lui donne la force de se relever et de combattre ceux qui menace la santé du cheval.
Duration: 93 min
Release: 2016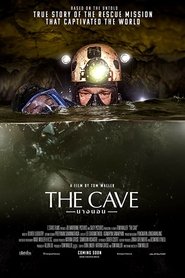 The Cave
Peur(s) du noir
Peur(s) du noir
Le frôlement de pattes d'araignées sur une peau nue… Des bruits inexplicables que l'on entend la nuit, enfant, dans une chambre close… Une grande maison vide dans laquelle on devine…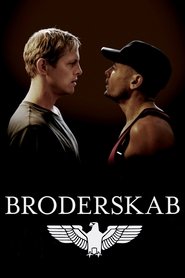 Broderskab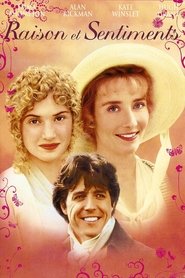 Raison et Sentiments
Carole Matthieu
Carole Matthieu
Médecin du travail à Melidem, une entreprise de télévente aux techniques managériales brutales, Carole Matthieu est témoin de la détresse des salariés harcelés. Bouleversée par leur sort, elle tente en…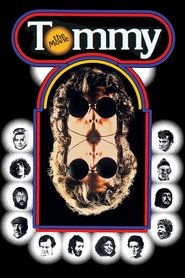 Tommy
Three and Out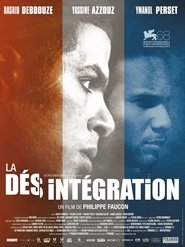 La Désintégration
Docteur Frankenstein
Docteur Frankenstein
Le scientifique aux méthodes radicales Victor Frankenstein et son tout aussi brillant protégé Igor Strausman partagent une vision noble : celle d'aider l'humanité à travers leurs recherches innovantes sur l'immortalité….
Outsiders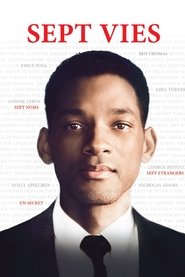 Sept vies
Sept vies
C'est l'histoire d'un homme, Tim Thomas, diplômé du Massachusetts Institute of Technology et ingénieur dans l'aérospatiale. Cet homme est marié, riche, et vit dans une grande maison au bord de…