Le Conquérant
Temujin et son frère Jmuga, chefs des hordes Mongoles, enlèvent Bortai, la fille du chef tartare Kumlek. Au terme d'intrigues et de batailles, Temujin deviendra Gengis Khan.
Duration: 111 min
Release: 1956
Fantassins : Seuls en première ligne
The Lost City of Z
The Lost City of Z
Percy Fawcett est un colonel britannique reconnu et un mari aimant. En 1906, alors qu'il s'apprête à devenir père, la Société géographique royale d'Angleterre lui propose de partir en Amazonie…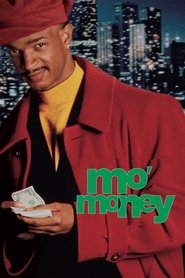 Mo' Money
Extraction
Extraction
Une équipe de la CIA est chargée d'évader un prisonnier d'une prison ultra-secrète. Lorsque l'opération tourne mal, le dernier survivant, Mercy, se voit forcer de procéder à l'extraction du prisonnier…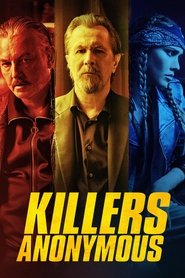 Killers Anonymous
80 Minutes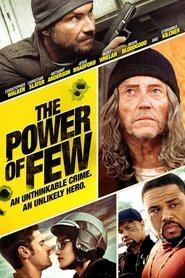 The Power of Few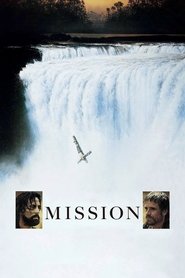 Mission
La Rage du tigre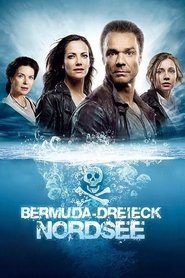 Le Triangle de l'Apocalypse
Revolt
Revolt
À la suite d'une invasion extraterrestre dévastatrice, un soldat américain et une travailleuse humanitaire française tentent de trouver refuge dans la campagne kényane.