Ragtime
Le portrait d'une société multiraciale, de ses injustices criantes et de ses scandales à travers le destin de personnages issus des milieux les plus divers.
Duration: 155 min
Release: 1981
Le Fils de Saul
Le Fils de Saul
Octobre 1944, Auschwitz-Birkenau. Saul Ausländer est membre du Sonderkommando, ce groupe de prisonniers juifs isolé du reste du camp et forcé d'assister les nazis dans leur plan d'extermination. Il travaille…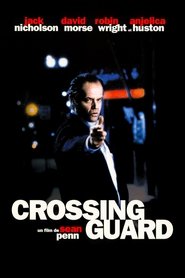 Crossing Guard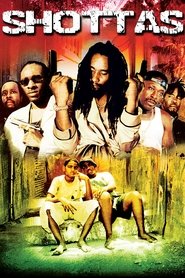 Shottas
Braven
The Big Short : Le casse du siècle
The Big Short : Le casse du siècle
Wall Street. 2005. Profitant de l'aveuglement généralisé des grosses banques, des medias et du gouvernement, quatre outsiders anticipent l'explosion de la bulle financière et mettent au point… le casse du…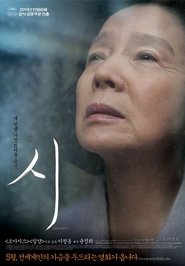 Poetry
Poetry
Dans une petite ville de la province du Gyeonggi traversée par le fleuve Han, Mija vit avec son petit-fils, qui est collégien. C'est une femme excentrique, pleine de curiosité, qui…
Blancanieves
Blancanieves
Sud de l'Espagne, dans les années 20. Carmen est une belle jeune fille dont l'enfance a été hantée par une belle-mère acariâtre. Fuyant un passé dont elle n'a plus mémoire,…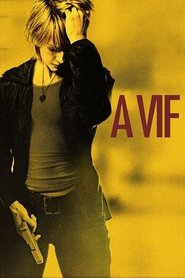 À vif
The Killer Inside Me
Sils Maria
Sils Maria
À dix-huit ans, Maria Enders a connu le succès au théâtre en incarnant Sigrid, jeune fille ambitieuse et au charme trouble qui conduit au suicide une femme plus mûre, Helena….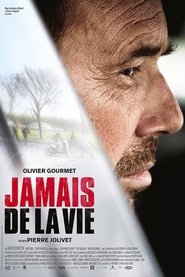 Jamais de la vie
Au nom de ma fille