The Very Excellent Mr. Dundee
Paul essaie de restaurer sa réputation ternie à la veille d'être fait chevalier.
Duration: 88 min
Release: 2020
Le Foot ou Moi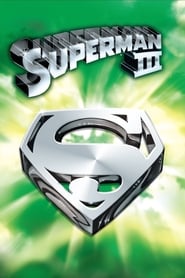 Superman III
Superman III
Ross Webster, patron d'une puissante société, découvre les talent cachés de l'informaticien Gus Gorman, véritable génie dans son domaine. Webster décide d'exploiter les dons de son employé, afin de prendre…
Insaisissables 2
Y a-t-il un flic pour sauver le président ?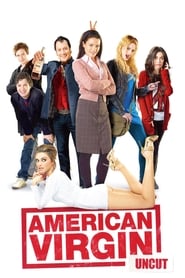 American Virgin
American Virgin
Une nuit de débauche sexuelle menace la carrière universelle d'une jeune étudiante assez sage.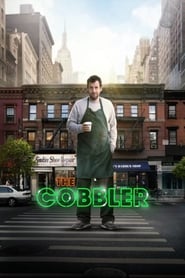 The Cobbler
The Cobbler
Max Simkin est un cordonnier solitaire, légèrement malheureux, qui découvre une machine magique lui permettant, s'il chausse les chaussures de ses clients, de leur ressembler trait pour trait.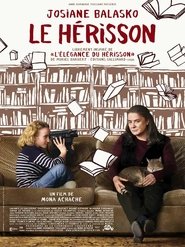 Le hérisson
Le hérisson
L'histoire d'une rencontre inattendue : celle de Paloma Josse, petite fille de 11 ans, redoutablement intelligente et suicidaire, de Renée Michel, concierge parisienne discrète et solitaire, et de l'énigmatique Monsieur…
Jackboots on Whitehall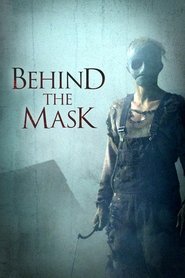 Derrière le masque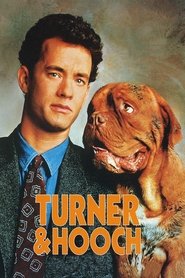 Turner & Hooch
Love Addict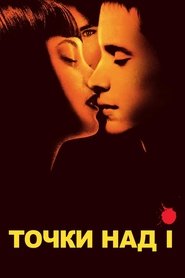 Attraction Fatale